Indie Cup Ukraine'23 celebrates the most promising Ukrainian games!
Meet the future of Ukrainian indie games: introducing the participants of Indie Cup Ukraine'23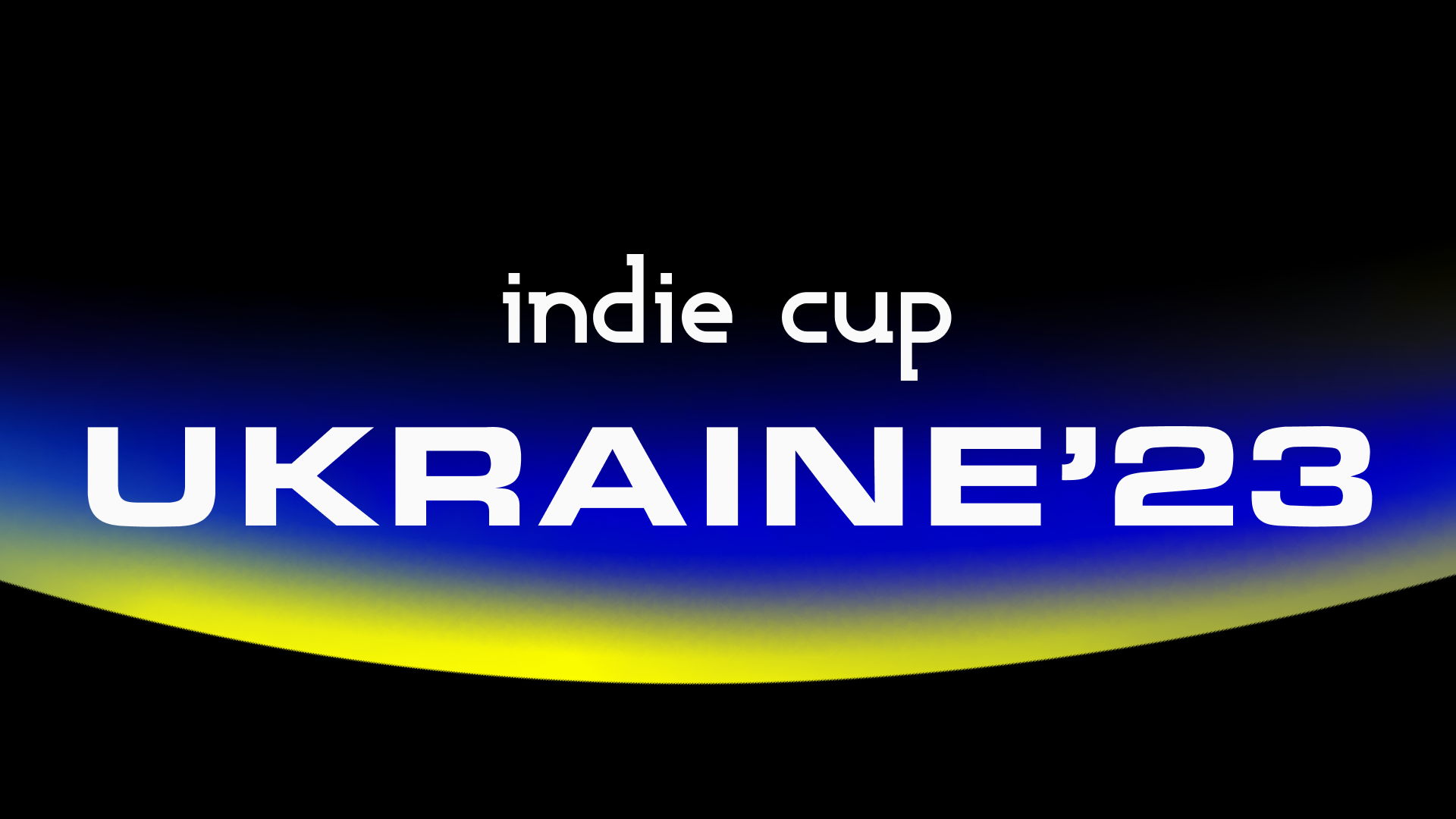 Kyiv, Ukraine – November 17, 2023 – The team behind Indie Cup festival and Ukrainian Games initiative has opened the showcase of Indie Cup Ukraine'23. Starting today, everyone can check out 72 projects taking part in the festival. All these 72 games are created by independent Ukrainian developers and haven't been released yet.
The showcase of Indie Cup Ukraine'23 is available on the festival's website.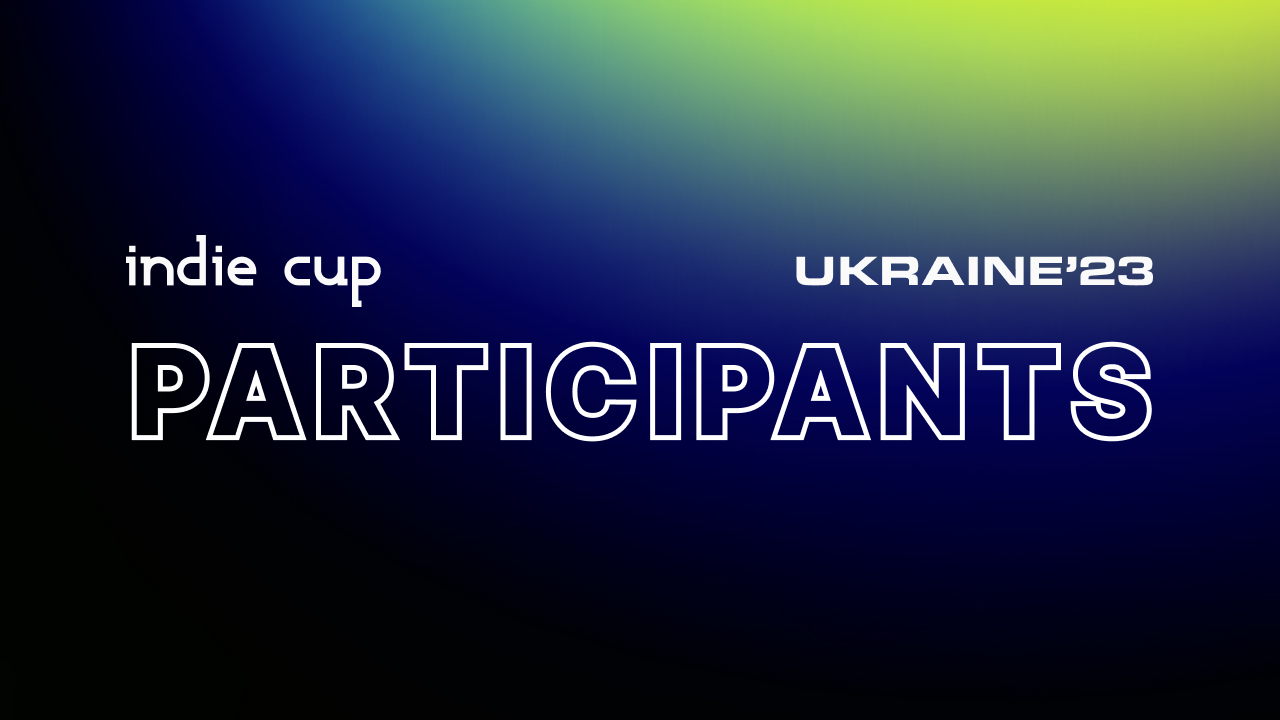 The Indie Cup jurors are currently going through the first jurying round, which will last till November 27. The finalists of every category will be announced on November 29. The games are competing in four main categories: Most Anticipated Game, Most Promising Game, Rising Star and Critics' Choice. The jury includes experts from CD Projekt RED, Creative Assembly, Remedy Entertainment, Bloober Team, and other game development studios, as well as game journalists, content creators and the winners of Indie Cup's previous editions.
Indie Cup Ukraine'23 schedule:
First jurying round: November 9 to November 27
Nominees announced: November 29
Second jurying round: November 30 to December 18
Winners announced: December 20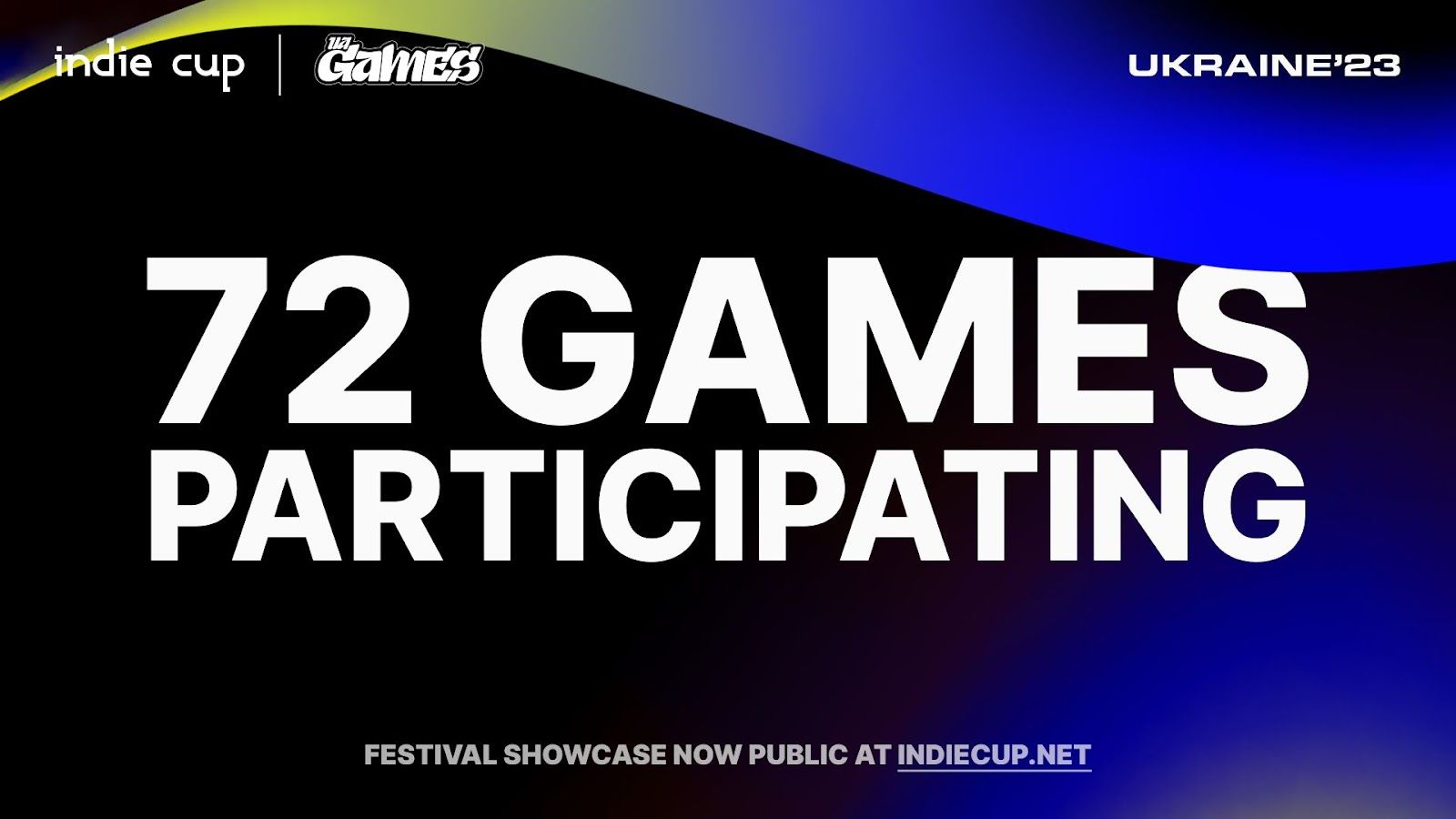 Indie Cup Ukraine'23 is 100% charitable. During the festival, the organizers will hold several fundraisers for the Ukrainian Armed Forces and military volunteers. There is also an opportunity for the game companies to support the festival by contributing $1000 and more to the fundraiser, and receiving sponsorship benefits (including banners on the festival's website and shout-outs on social media).
Join the Indie Cup community on Twitter, or subscribe to the festival's newsletter.
---
About Indie Cup
Since 2016, Indie Cup has been hosting an online festival of unreleased indie games, becoming one of Europe's leading online events for independent developers. To date, Indie Cup has featured more than 2,500 projects, including dozens of titles that went on to achieve critical and popular acclaim.
The latest Indie Cup editions were Indie Cup Central & Eastern Europe'23, UK'23, Germany'23 and Canada'23, held from February to November this year. Indie Cup Ukraine'23 is the second Ukraine-focused edition of the festival. Most of the projects joining the festival in 2022 can be found at Indie Cup Celebration 2023 on Steam.
About Ukrainian Games
Ukrainian Games by GTP Media is a platform created to support the Ukrainian gamedev industry. Its aim is to create a network of Ukrainian game developers and to promote Ukrainian games on the international market. The Ukrainian Games initiatives include the yearly Ukrainian Games Festival on Steam, offline meetups for game developers and the professional Ukrainian newsletter.
---
Disclaimer: This Press Release was sent out by Pirate PR, free of charge. We want to show our support for this initiative and condemn Putin's aggression on Ukraine.