Bring the Play back into Playtime with Redboy and the Adventure Crew – Live now on Kickstarter!
Imagination meets play in this creativity-fueling tabletop game that KickStarter picked as a "Project We Love".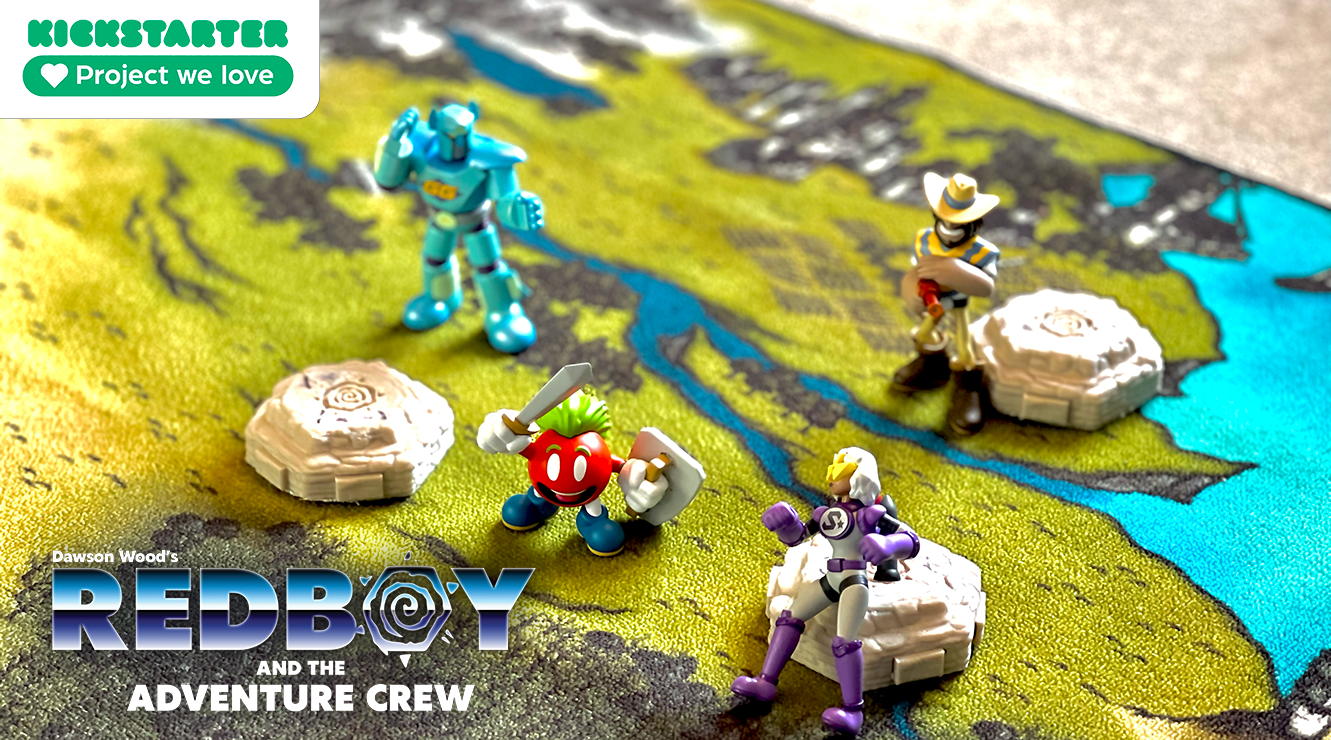 24 October 2023 – ​ Redboy and the Adventure Crew, an upcoming interactive play set by Playmix Interactive, is set to revolutionize playtime for kids worldwide. This innovative Kickstarter project encourages creativity and imagination, seamlessly blending figurines from the game with a child's own toys to embark on limitless adventures.
Redboy and the Adventure Crew redefines playtime by providing children with an interactive world where their imagination knows no bounds. The game includes a versatile mat adorned with action tiles, setting the stage for thrilling quests and encounters limited only by the depths of a child's creativity.
Check out the Kickstarter here: kickstarter.com/projects/playmix/redboy-and-the-adventure-crew
Redboy and the Adventure Crew explained: 
RPG in toy form - No smartphone or app needed. Simply pick a character, connect them to the Smart Base, and start playing on the included Battlerealm play mat.
Meet the crew - There are 4 different characters, all with interesting powers, quests, and fully-voiced interactions! Go on wild adventures with Redboy, Silver Star, Big Iron, and Gear Grinder.
Bring the Action - The Smart Base (included) features bumpers that let you bump and bash your toys together. With sound effects and lights, you can craft epic battle sequences.
Redboy and the Adventure Crew's Kickstarter Trailer:
Press kit: drive.google.com/drive/folders/1v3SPpCybkwM5ZffycFozVfPUdhLCYMvz
​Press contact: [email protected]
---

How do you play Redboy and the Adventure Crew? It's child's play!
Roll out your Battlerealm Play Mat and pick a character to play as.
2. Tap your chosen character on the different zones on the map to trigger a corresponding event. This can be talking to other characters or a Discovery Zone that teaches you more about the story of this universe. Your character can collect different magic powers. These magic powers completely change your sound effects. 
3. Tapping your character on a Monster Zone will initiate a fight. Inspired by the age-old game of "bash your toys together", ​ Battle Mode uses the "Attack" and "Defense" bumpers on the Smart Base to engage in an epic duel.
There are four different characters to choose from! The Starter Kit contains both Redboy and Silver Star, but you can also get Gear Grinder or Big Iron if you choose the Collector's edition (which comes with a special KickStarter-exclusive Hyperspace Silver Star.)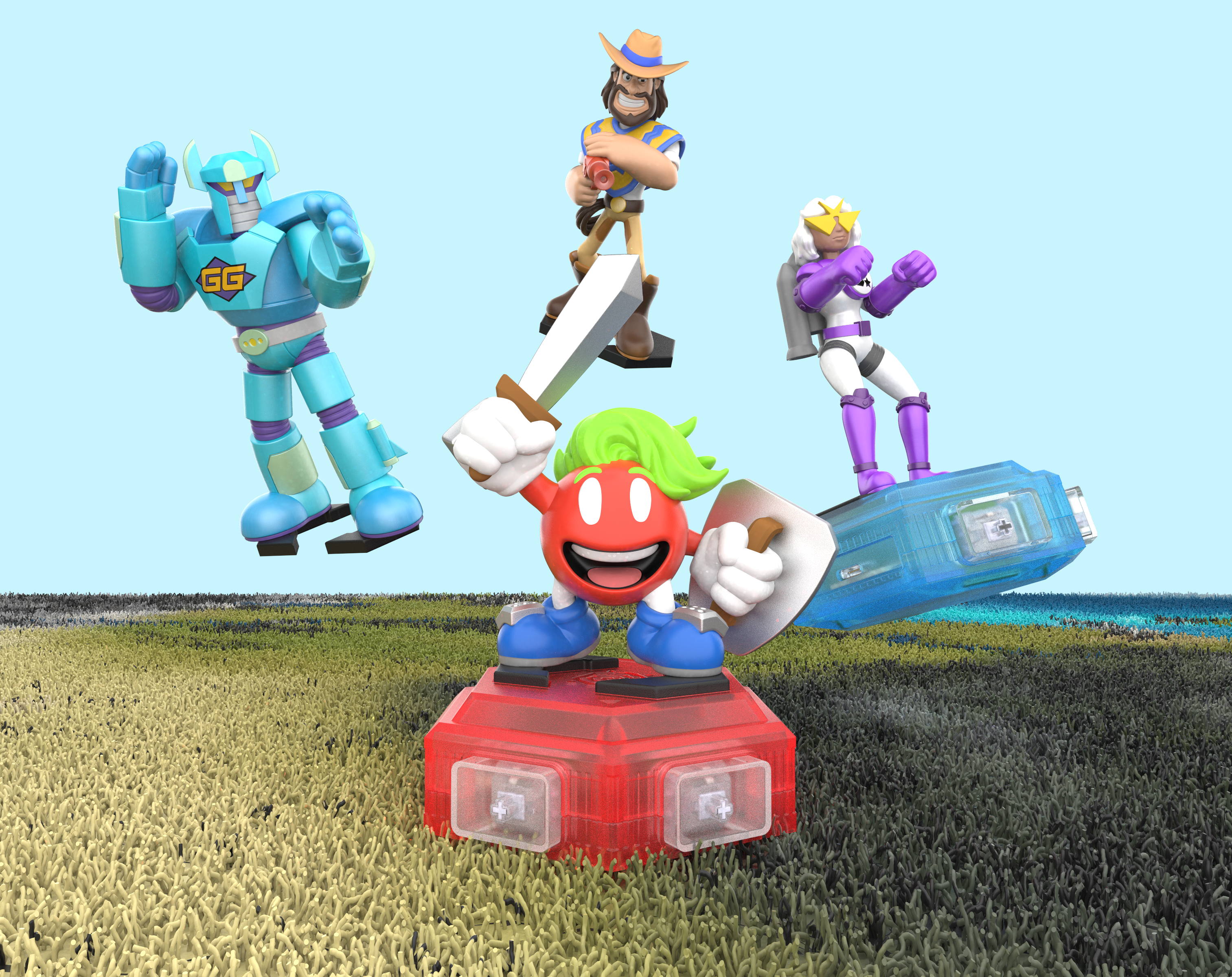 Meet the Crew! (and their voices!)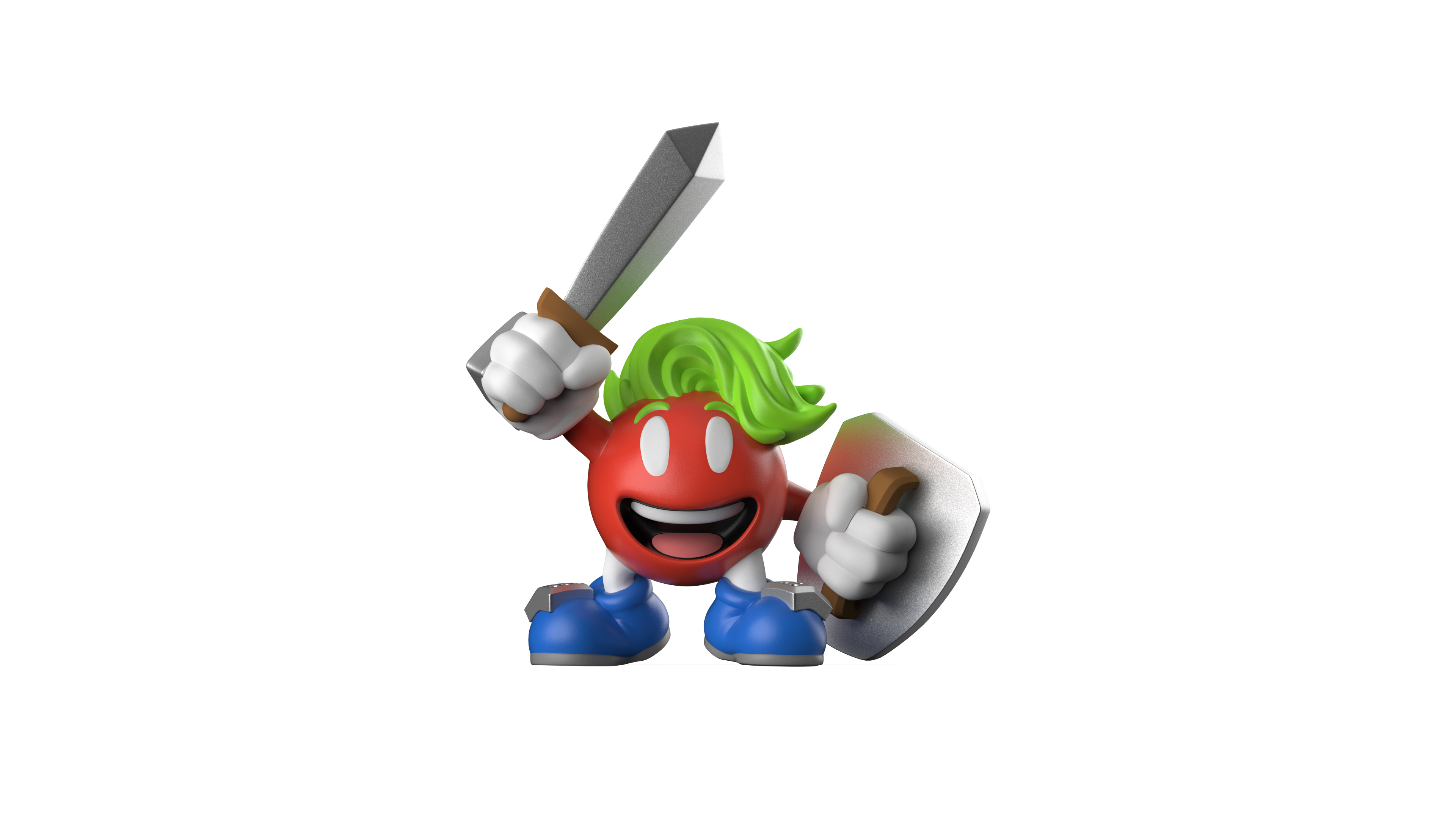 Jared Raman is Redboy. You can catch Jared in video games and anime alike!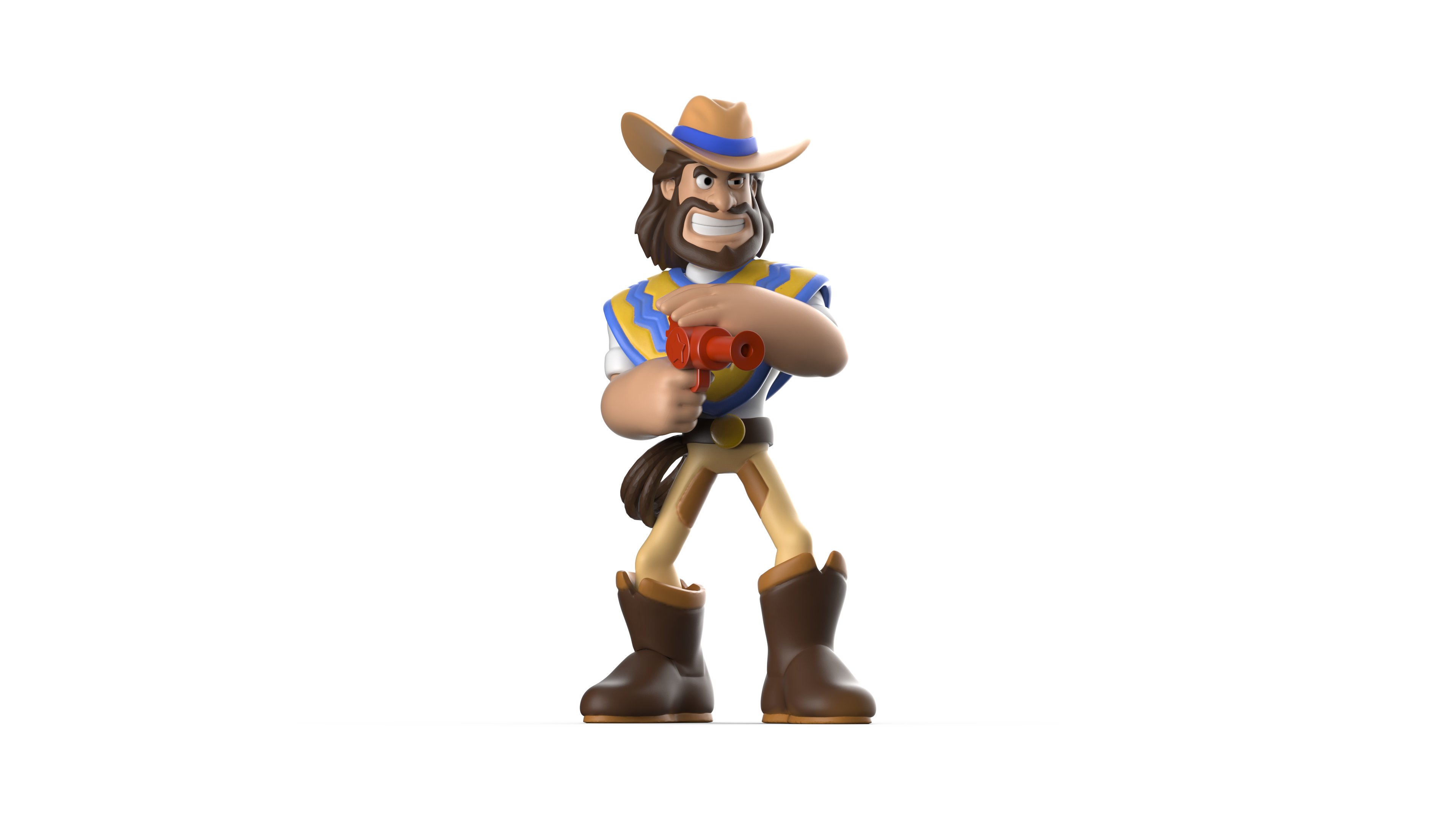 Tom Schulk is Big Iron. Tom appears in Marvel MOVE, Lethal League Blaze, Wasteland 3, and many more!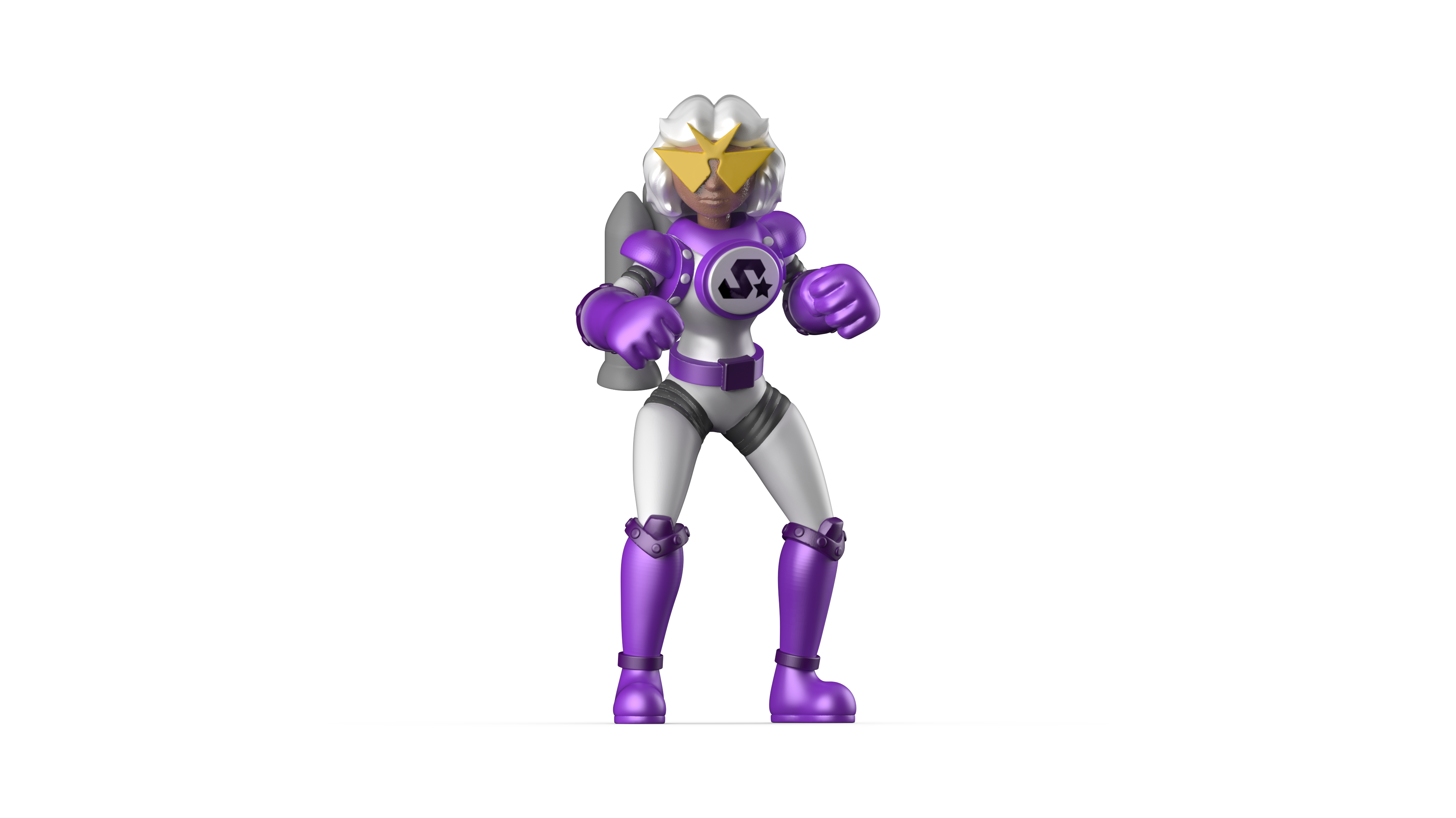 Maganda Marie is Silver Star. Famous roles include Radio Lucy in Jawbreaker, Mackenzie in Lucidus Somnia, and the Inquisitor in the DNF Duel English mod.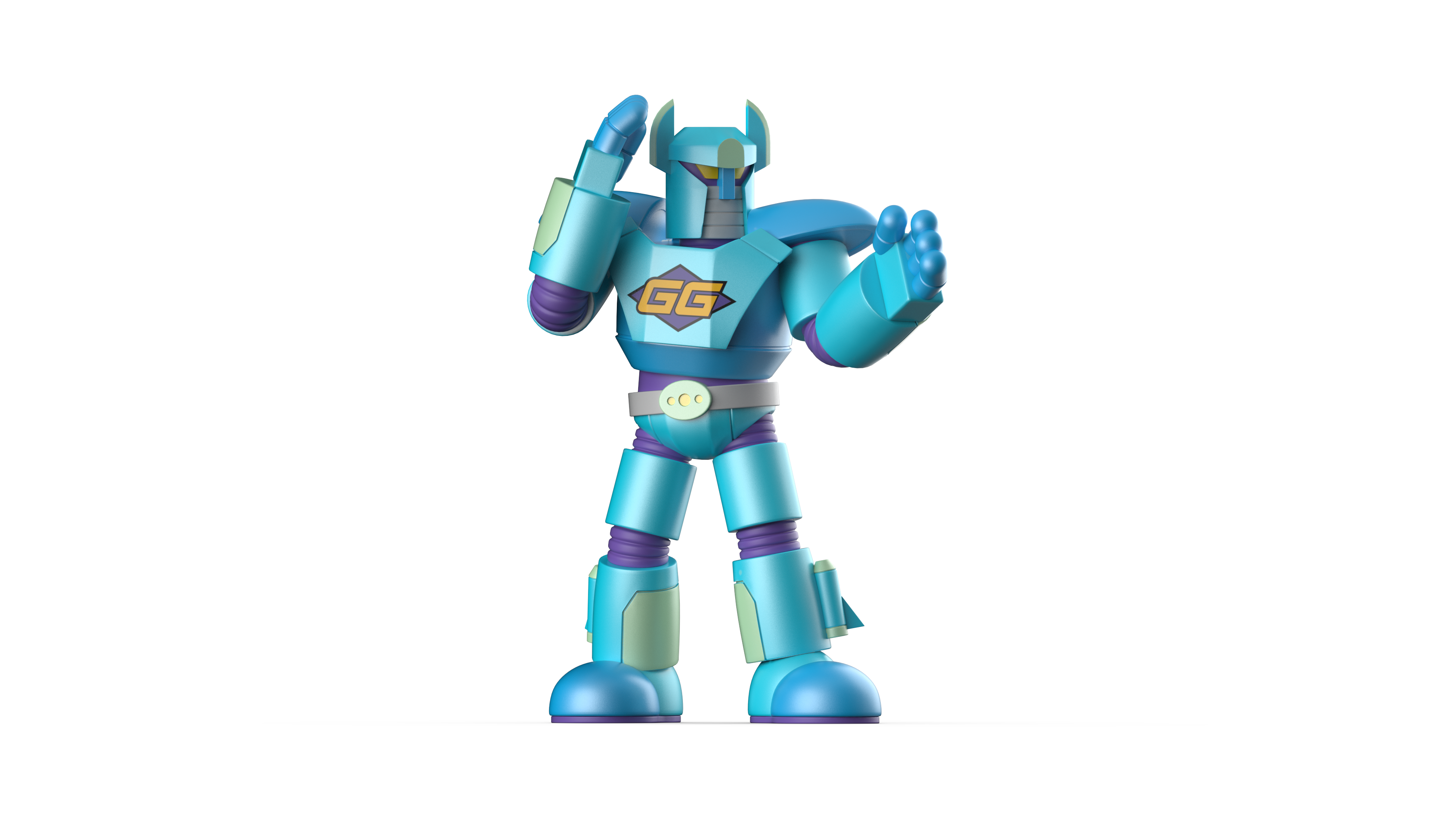 Kamran Nikhad is Gear Grinder. You can see him in Cookie Run Kingdom, Ultraman, and TribeNine!

Kickstarter provides a unique opportunity to interface directly with the fans and make a game where fun and quality are always the top priorities.
"I believe in Redboy and the Adventure Crew, and I'm ready to have ​
​this baby. I've poured a massive amount of time, money and effort into ​
​my labor of love, but it's not enough to finish the game. Backer rewards will help us fund tooling costs, marketing, and inventory."
​- Dawson Wood (creator)
After uploading the initial concept of the game, the tabletop curators at KickStarter also hand-picked it as a "Project We Love", endorsing it with their blessing.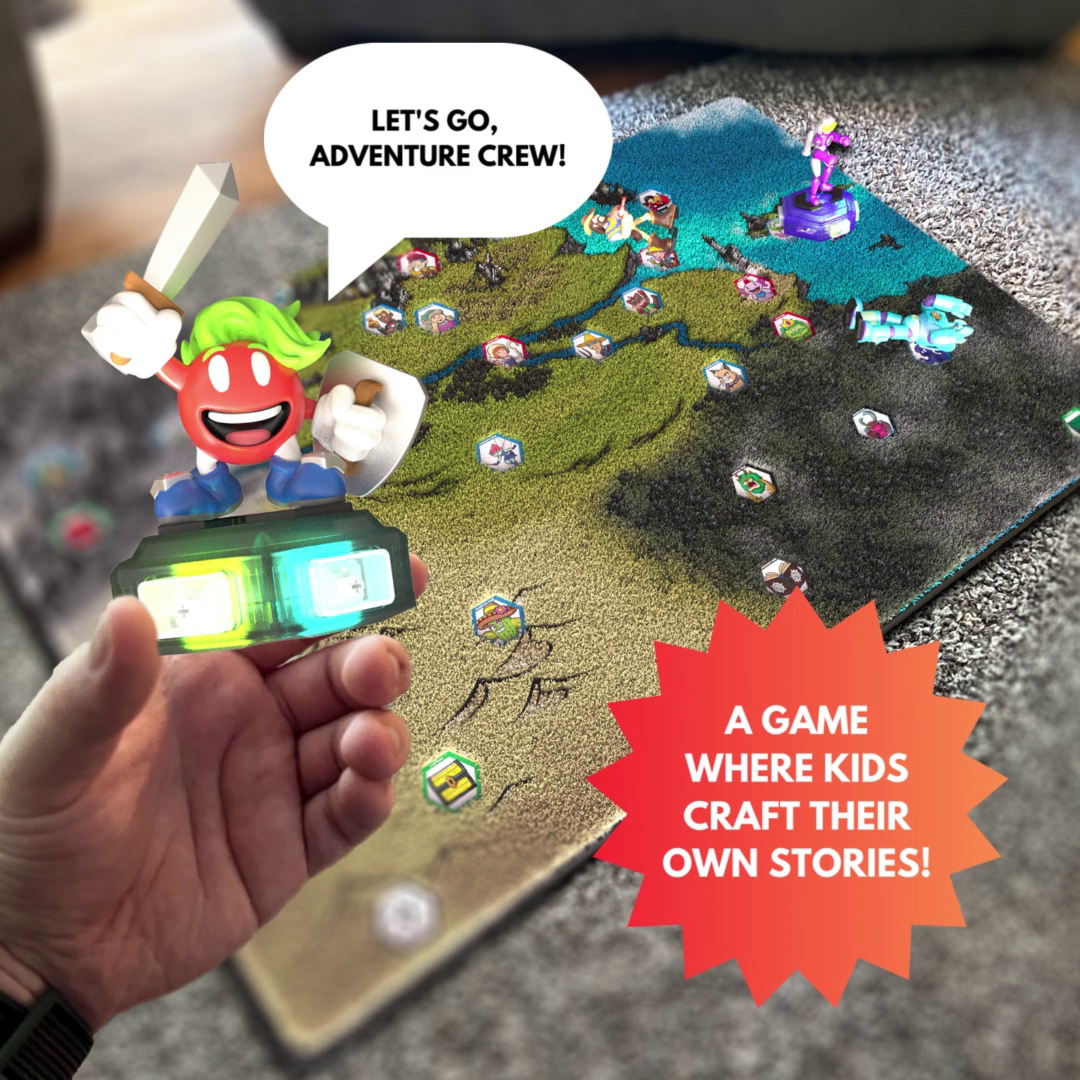 For more updates on Redboy and the Adventure Crew, check the KickStarter Campaign or follow Playmix Interactive on Instagram or Twitter.
Win a custom Nintendo Switch!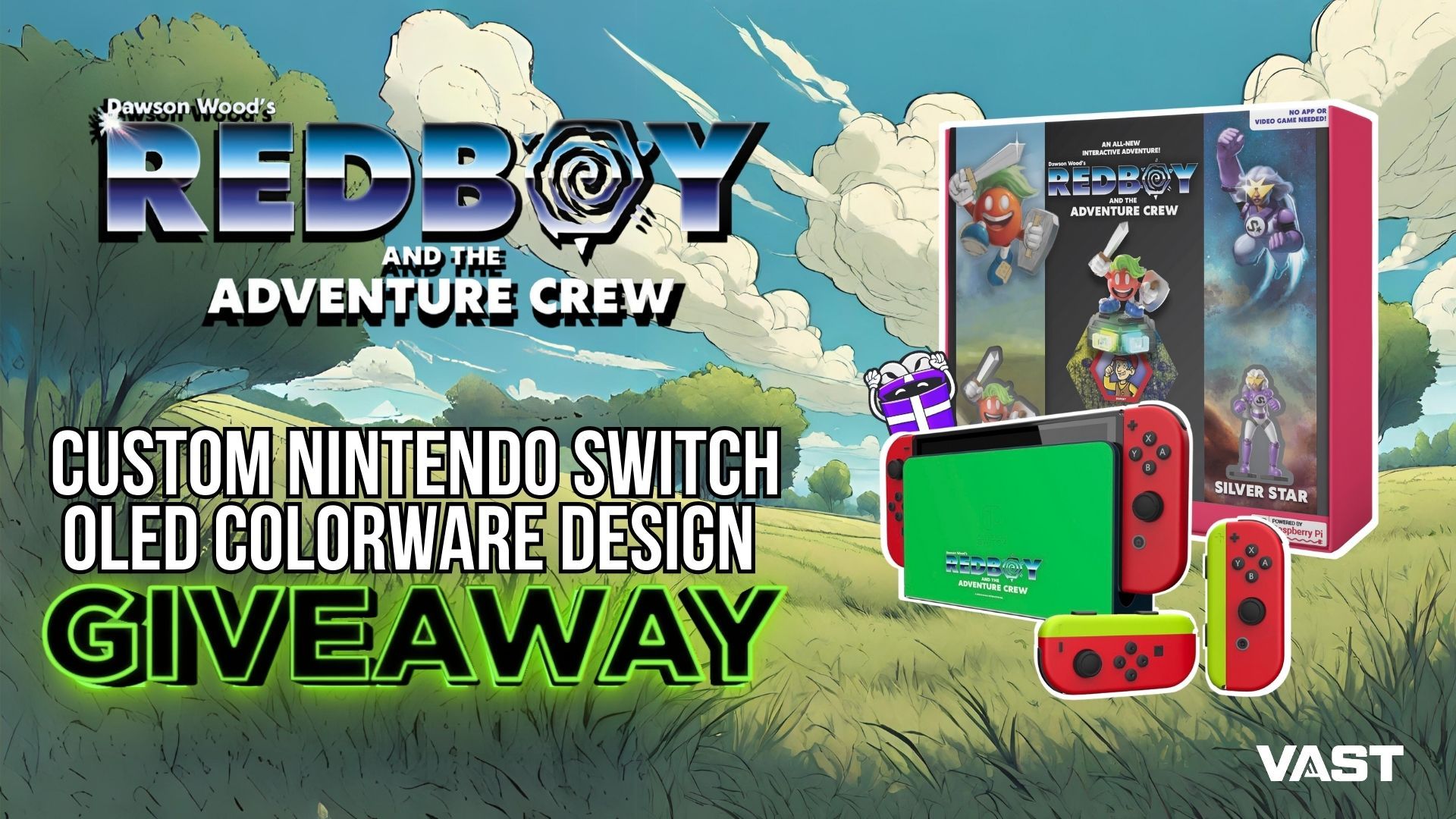 Playmix Interactive is excited to announce a custom-made "Redboy and the Adventure Crew" themed Nintendo Switch OLED to promote their new game on Kickstarter. One winner will be drawn and notified via email to claim their prize.
You can enter for the contest [HERE].
---
About Playmix Interactive
Playmix Interactive was founded by Dawson Wood, an award-winning game designer from Canada, and has a goal of creating kids' toys & games that focus on education and bringing imagination to life!
​
Copyright ⓒ 2023 Playmix Interactive Inc. , all rights reserved.